... Because it's All in Your Mind.
In Memory Spring's sessions people gain new skills, experience immediate improvement, and have fun. As a result, you will become more efficient, more effective, and enjoy a better quality life.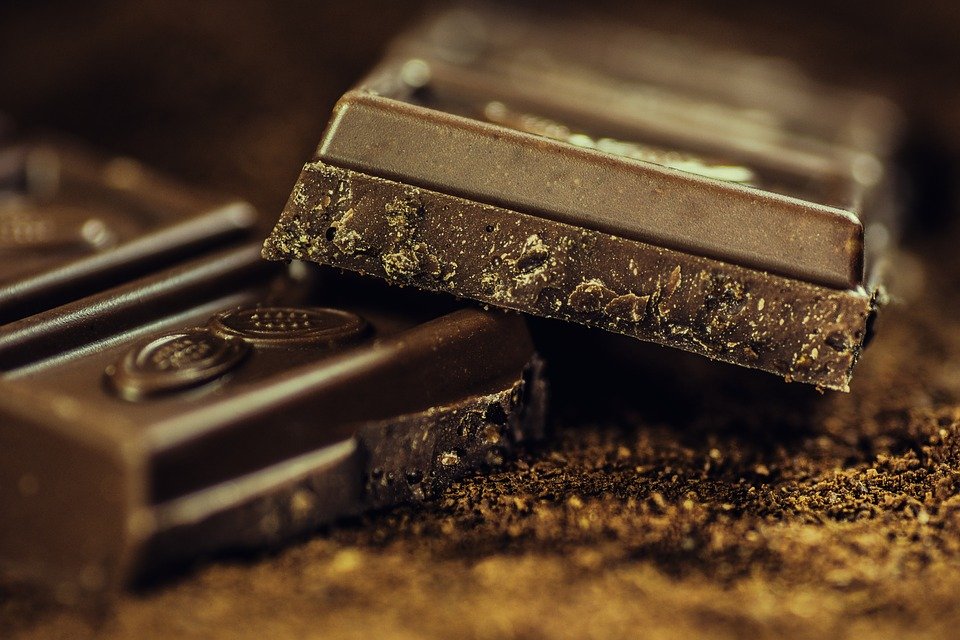 Dark Chocolate Can Improve Brain Health and Memory
February is the month of love. And very few gifts are more satisfying than chocolate. But did you know that dark chocolate is good for your brain? Most people have heard that it's good for your heart, however, research has has also revealed that it improves memory and brain function.
Dark chocolate is rich in antioxidants and contains several natural stimulants that increase the production of endorphins while enhancing focus and concentration. Endorphins bind with opiate receptors in the brain leading to feelings of euphoria, like the kind joggers get from "runner's high." They also reduce pain and diminish the negative effects of stress.
Click here to learn more on how dark chocolate can improve brain health and memory.
Online Collaboration Series: Reducing Zoom Fatigue
Due to the COVID-19 pandemic, video chat platforms are more popular than ever. Although these are great forms of communication to connect with friends, family, and coworkers; they may be tiring you out.
Recent studies have shown the psychological consequences of spending a majority of your time on video meetings. Signs of video conferencing stress, popularly called "Zoom Fatigue" show up as work exhaustion, difficulty concentrating, frustration with coworkers, muscle tension, insomnia, and overall fatigue.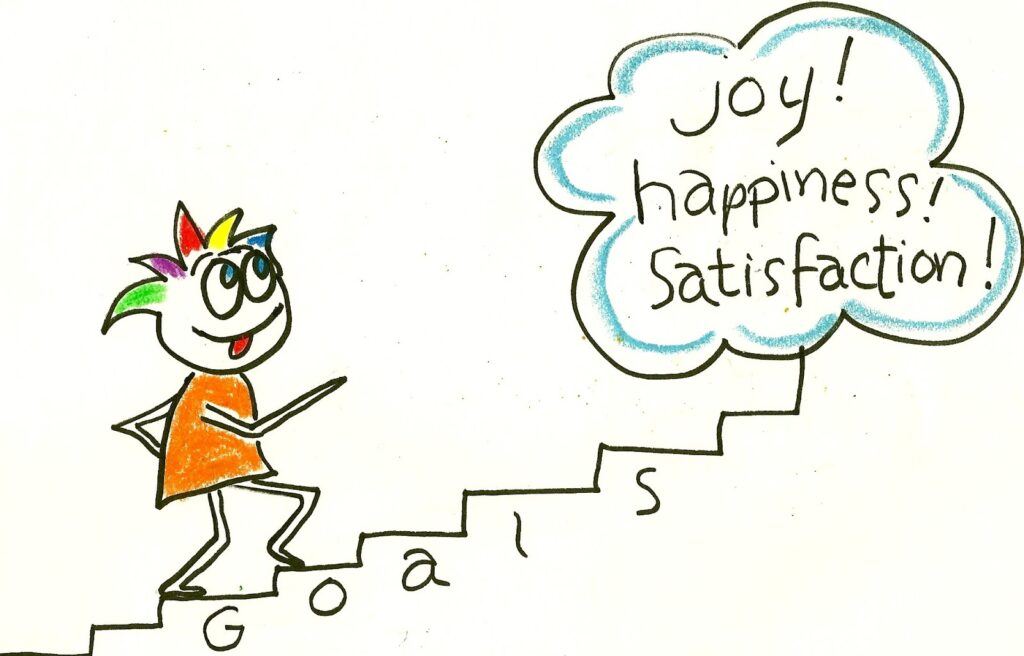 Happy New Year!!! What are Your Brain Improvement Goals for the Year?
Happy New Year!!! We're halfway into January and we've got an entire year in front of us.
Most of us have established goals for the year, but how many of us have set goals to help our memory and brain health? Well, this is the year that you can start!
At Memory Spring, we promote an integrated approach to improving your memory by emphasizing four key areas: Physical, Organizational, Technical, and Mental/Emotional. Here are some potential goals to consider in each area.
Click here to learn goal setting tips to improve your memory and brain health.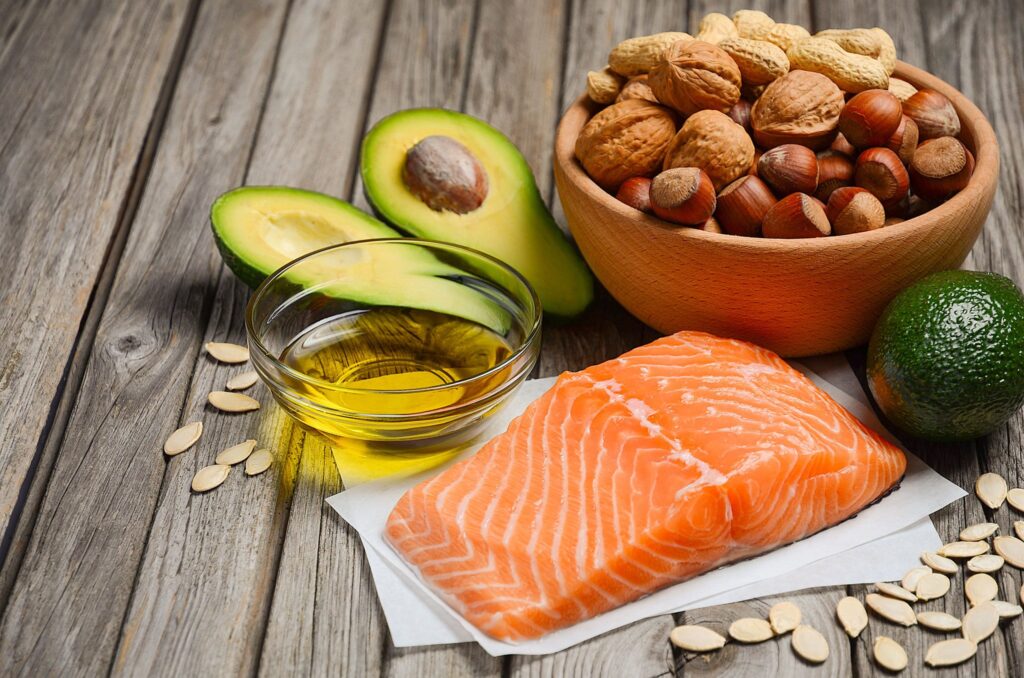 Want to Maximize Your Health & Brain Function? Fuel Your Mitochondria!
Many of us use supplements to improve our health and brain performance. Did you know you can get better performance through consumption of the right whole foods? In our previous article, we discussed Neurologist Recommended Supplements for Brain Health. Although you should take supplements, many of your nutrients should come from whole foods. On Friday February 19th I met with Dr. Eric Hassid a neurologist and holistic and integrative practitioner for Sutter Medical Group to discuss brain and immune health. Hassid mentioned that minor food changes to your diet can optimize brain health.
Dr. Hassid's recommended a diet focused on consuming foods that fuel or boost your mitochondria can optimize long term physical health and brain health.
Click here to learn the healthy foods that will fuel your mitochondria.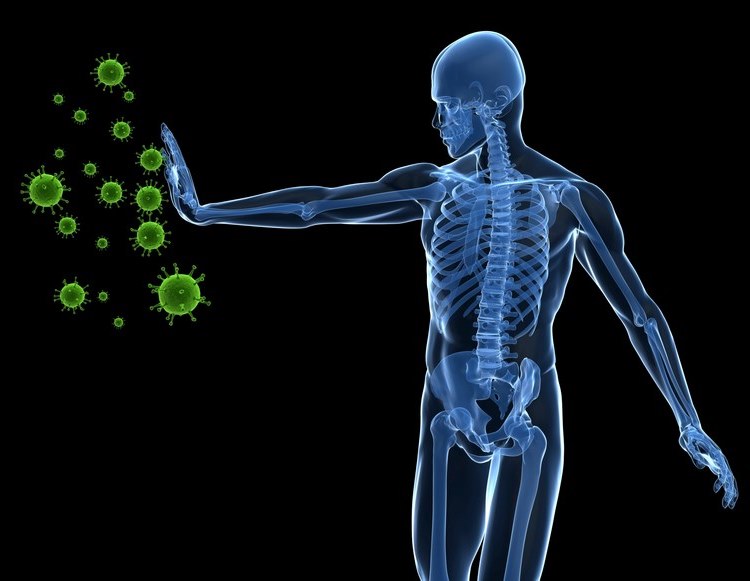 5 Supplements for Healthy Immunity and Brain Function
Did you know immune and brain function go hand in hand? Many of the factors that maximize brain function do the same for your immune system. On Friday February 19th I met with Dr. Eric Hassid a neurologist and holistic and integrative practitioner for Sutter Medical Group to discuss brain and immune health.  
According to Dr. Hassid, a healthy diet is one of the most important aspects of keeping the brain and immune system healthy. Sometimes a healthy diet is unable to provide all of the vitamins needed for optimal brain function. Although you should continue eating plenty of fruits and vegetables, supplements are a great way to fill the gaps in the nutrients missing from your diet.
Click Here to learn 5 supplements for improved immunity and brain function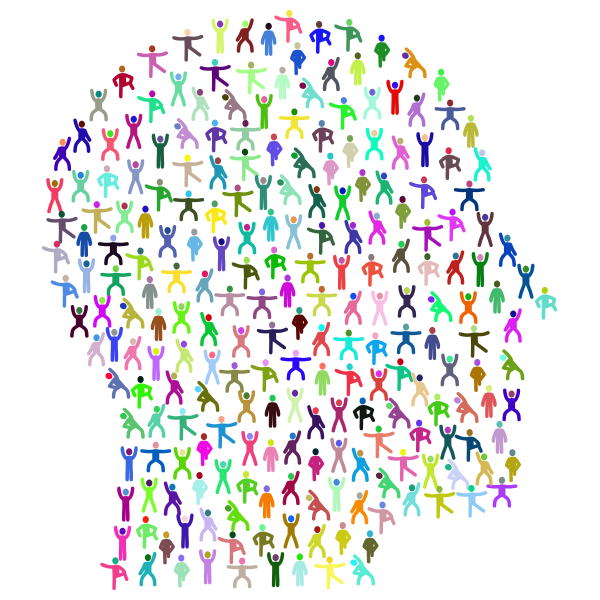 Want to Help Your Memory and Brain Health? Try Neurobics!
Keeping your brain challenged is vital to the preservation of your memory and brain health. People play brain games, do crosswords, Sudoku, and other endeavors to help their memory. While they're all great ways to help, did you know that there is a set of exercises that you can do that can have a positive impact on your memory and brain health? The exercises are are called Neurobics.
The term "Neurobics" was first coined by Lawrence Katz, Ph.D. in 1998. Neurobics is a system designed to help keep your brain fit and flexible as you age.  Neurobics are based on the theory that by presenting your brain with unusual and/or unexpected experiences using various combinations of physical senses (taste, touch, smell, sound, sight, etc.) and emotional sense, it creates more connections between brain cells and the production of neotrophins that help promote the development of nerve cell dendrites.   And make the surrounding cells stronger.  
Some of Memory Spring's Customers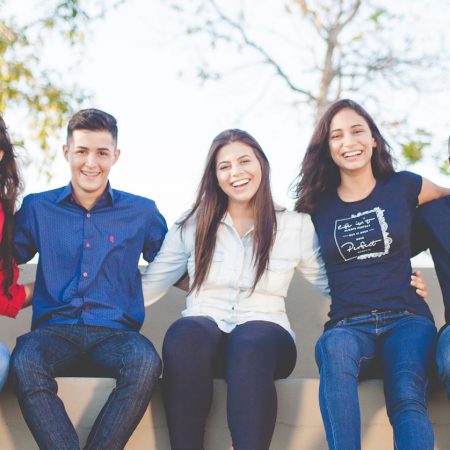 "People keep stopping me in the hall to say, 'Great training!'  and 'I tried it last weekend and it really worked!'  In fact, I attended a pancake breakfast on Sunday and used it as an opportunity to practice names and faces — and it worked!  Others have said, 'I'm so sorry I missed it.  Are you going to offer it again?'
Thanks again for tailoring the course to meet our needs."
Art S., Sacramento Municipal Utility District