... Because it's All in Your Mind.
In Memory Spring's sessions people gain new skills, experience immediate improvement, and have fun. As a result, you will become more efficient, more effective, and enjoy a better quality life.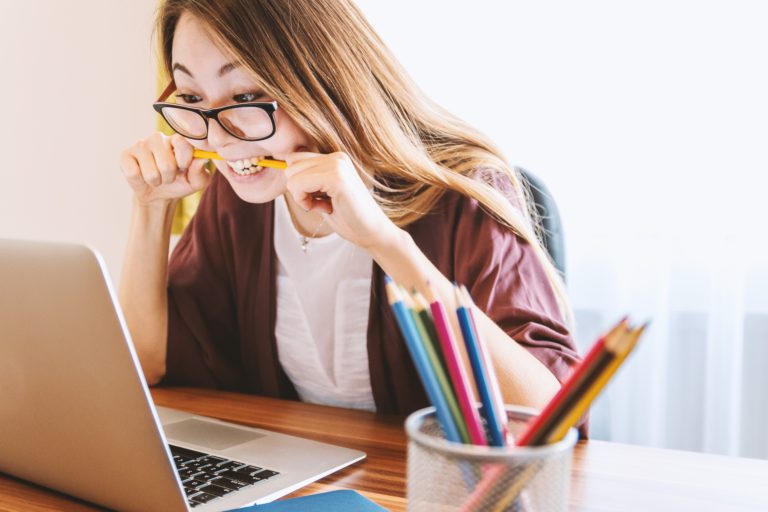 Feeling Stressed by Virus Press? Here's the Keys to Success!
If you are feeling stressed by all the TV and radio newscasts, newspapers, and emails that focus on the latest virus outbreak, you're not alone.  Interestingly enough, the virus is not the real issue – the anxiety it creates is the real killer.
On the light end of the scale, anxiety and fear drives irrational purchases, excessive hoarding, avoidance strategies, and can make us say or do stupid things.  In the middle of the spectrum fear creates anxiety, raises our blood pressure, drives poor eating choices, destroys sleep, and endangers relationships.  It can drive people to do things without thinking. When they do occasionally think about it, the defensive justifications flow like water.
Click Here to Learn the Keys to Dealing with Stress from the Virus Press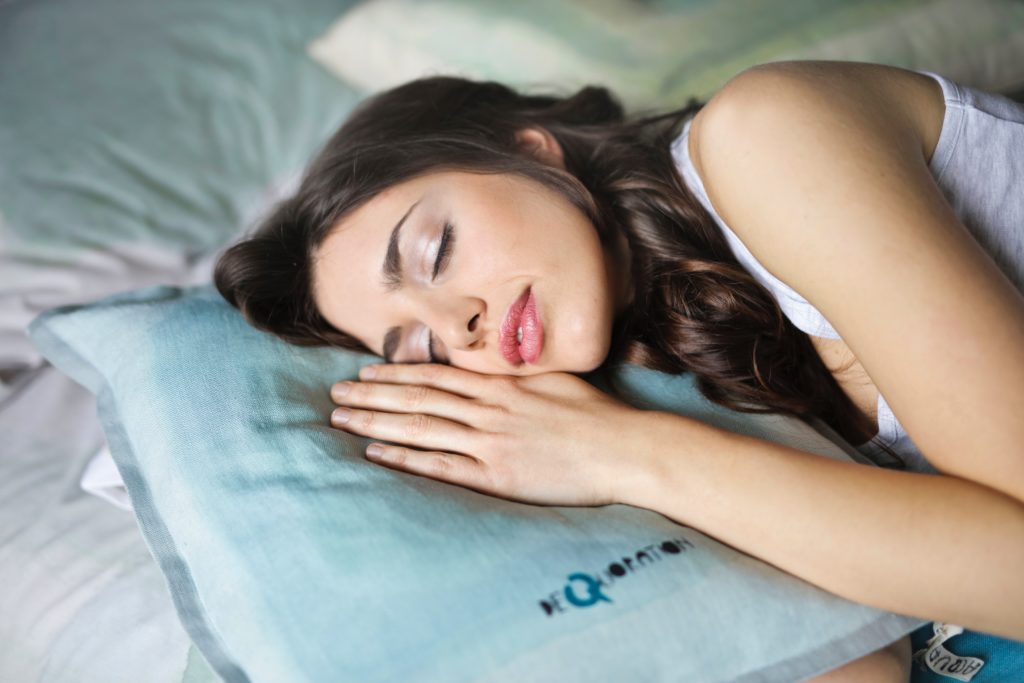 Want to Improve Your Memory and Brain Health? Get Sleep!
There is an increasing amount of data that supports the importance of a good night's sleep in promoting brain health and a healthy memory. Not only does adequate sleep help improve your overall health and current memory, it also helps promote long-term brain health. In addition to improving health and memory, getting enough sleep can also reduce your risk of Alzheimer's disease.
According to Dr. Margaret O'Connor, Director of Neuropsychology in the Cognitive Neurology Unit at Harvard Medical School, sleep affects our overall health, including our hormones and immune system. Neurobiological processes that occur during sleep have a profound impact on brain health, and as a result, influence mood, energy level, and cognitive fitness. 
Yoga Poses that Help with Memory
Many of us know that Yoga is a great way to get regular exercise and improve fitness. It's fantastic because Yoga can be done almost anywhere, in any time frame, and fit into an active family focused life. The exercise part is wonderful, but did you also know that it's great for your memory? 
The system of Yoga is built on three main structures: exercise, breathing, and meditation.  Its approach supports the four key areas to improve your memory.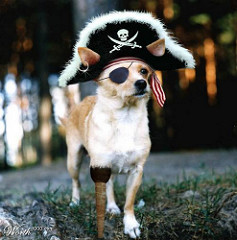 Take it From Captain Arrrf: Remember the 5 R's to Return to Mindfulness
Mindfulness is defined as one's capacity to avoid distractions that take our attention away from our present intention. That's easier said than done.
In today's world, we're more distracted than ever. It seems like every time we turn around we're being distracted by a person, a text, an email, a beep, a flashing sign, or something else that momentarily grabs our attention. In addition, we're really good at self-distraction, with most of us having BSOS (Bright Shiny Object Syndrome). It doesn't take much to distract our attention and launch us down a time draining path that we never intended to follow in the first place.  Given all the distractions, it makes it extremely difficult to get anything substantial done. 
Some of Memory Spring's Customers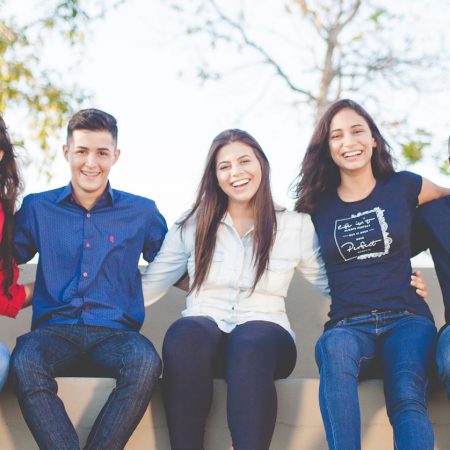 "People keep stopping me in the hall to say, 'Great training!'  and 'I tried it last weekend and it really worked!'  In fact, I attended a pancake breakfast on Sunday and used it as an opportunity to practice names and faces — and it worked!  Others have said, 'I'm so sorry I missed it.  Are you going to offer it again?'
Thanks again for tailoring the course to meet our needs."
Art S., Sacramento Municipal Utility District