... Because it's All in Your Mind.
In Memory Spring's sessions people gain new skills, experience immediate improvement, and have fun. As a result, you will become more efficient, more effective, and enjoy a better quality life.
2020 Hindsight
This year is truly one for the record books.  We have all seen, heard, and done things this year that none of us have ever even thought of doing before. In many ways, we collectively endured more challenges on a mental, emotional, physical, and even spiritual level than we believed possible. Many of us can't wait to put 2020 in the rear-view mirror. But as we are driving away, safely, and quickly, let's pause for a moment and mindfully reflect on a few key takeaways that we can be grateful for.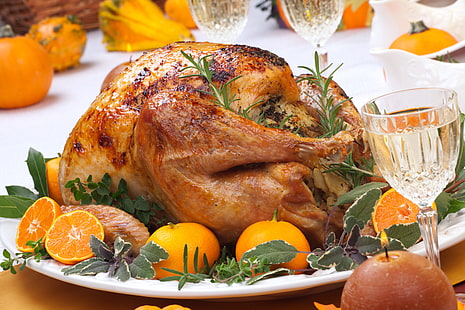 Brain Healthy Holiday Dishes
The holidays are a wonderful time for friends, family and food. It's a time of tradition and memories. It's also a time when we break free from our diets, abusing our body and brain by eating and drinking almost anything that we see (or smell).  While that's a fine approach, we do have the opportunity to make choices that will help our health and brain performance (without sacrificing flavor and tradition) during the holidays.  
Click Here for Brain Healthy Dishes You Should Cook This Holiday Season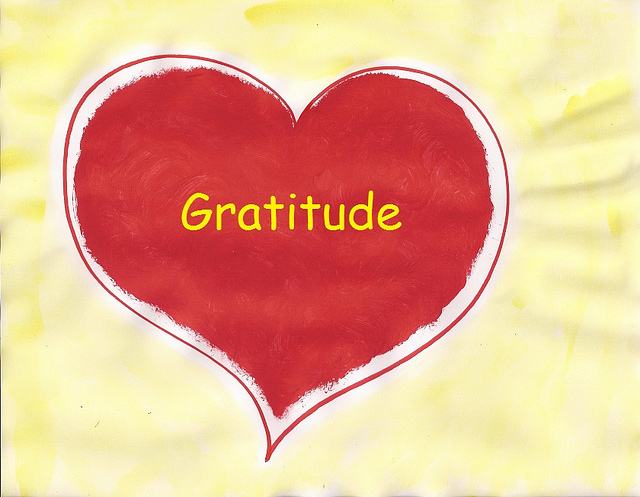 Memory for Mommies: "Attitude of Gratitude"
As we role into the upcoming joyous and hectic holiday season, it's a great opportunity to adopt an "attitude of gratitude". The power of gratitude, positive attitude, and positive thinking has long been espoused to help us live a happy and fulfilled life. UC Davis Psychologist Robert Emmons, author of Gratitude Works! A Twenty-One Day Program for Creating Emotional Prosperity (Jossey-Bass), defines gratitude as a felt sense of wonder, thankfulness, and appreciation for life". Throughout recorded history physicians and writers have talked about the benefits of having a "mindset of gratitude". Yet many of us struggle to appreciate what we do have, and hyper focus on what we are lacking on a daily basis.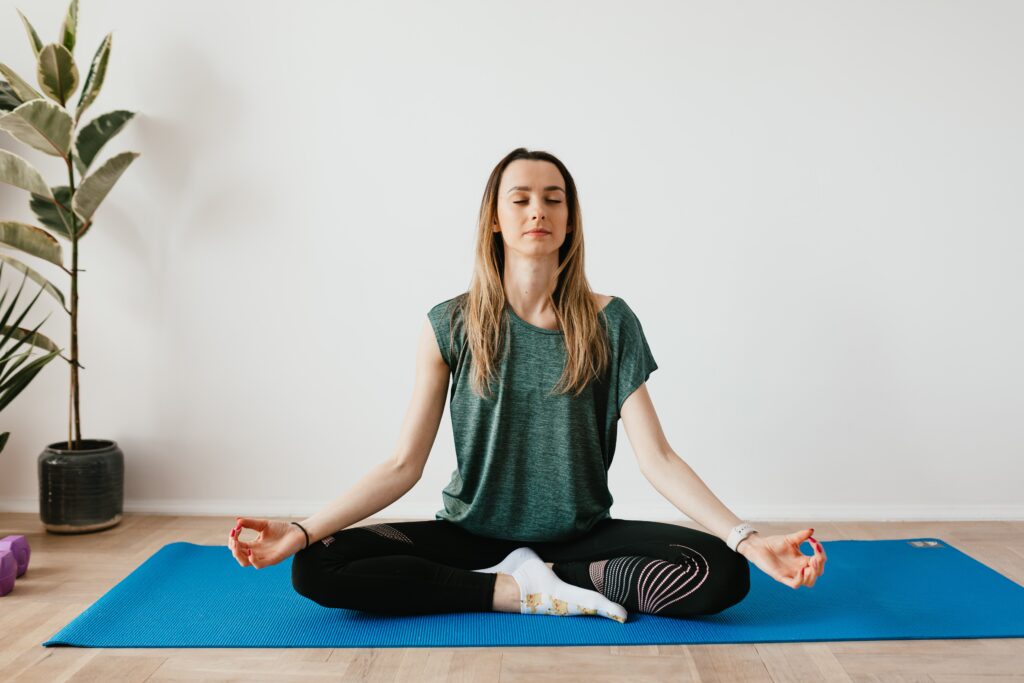 Breathing Techniques for Improved Focus and Memory
With today's environment, staying focused while working from home can be difficult. It's easy to get distracted by family, TV, snacking, chores and more. If you want to stay focused and boost your memory, try practicing meditation! Deep breathing can reduce brain fog, improve focus and working memory.
Click Here to Learn Breathing Techniques for Improved Focus and Memory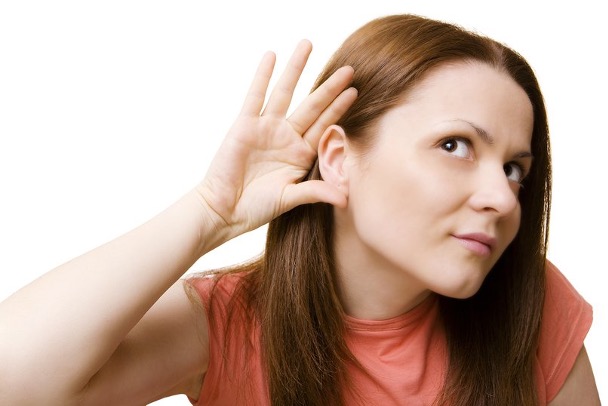 Online Collaboration Series: How Do I Sound?
We all want to sound our best on any type of call – phone, web, and even in person. We've all experienced audio issues of one type or another while communicating. It ranges from no sound at all to static or intermittent sound, dropped signal, low volume, and more. It's no fun when this type of thing happens, especially in important meetings with clients or your boss.
The good news is that as video conferencing software progresses, audio and video quality improve. Getting comfortable with being in an online collaborative format can take time, but there are some shortcuts to getting there along with some subtle rules of online etiquette that everyone should know. There are several things you can do to be productive and sound your best online using our Best Practices to Better Audio on Web Conferences.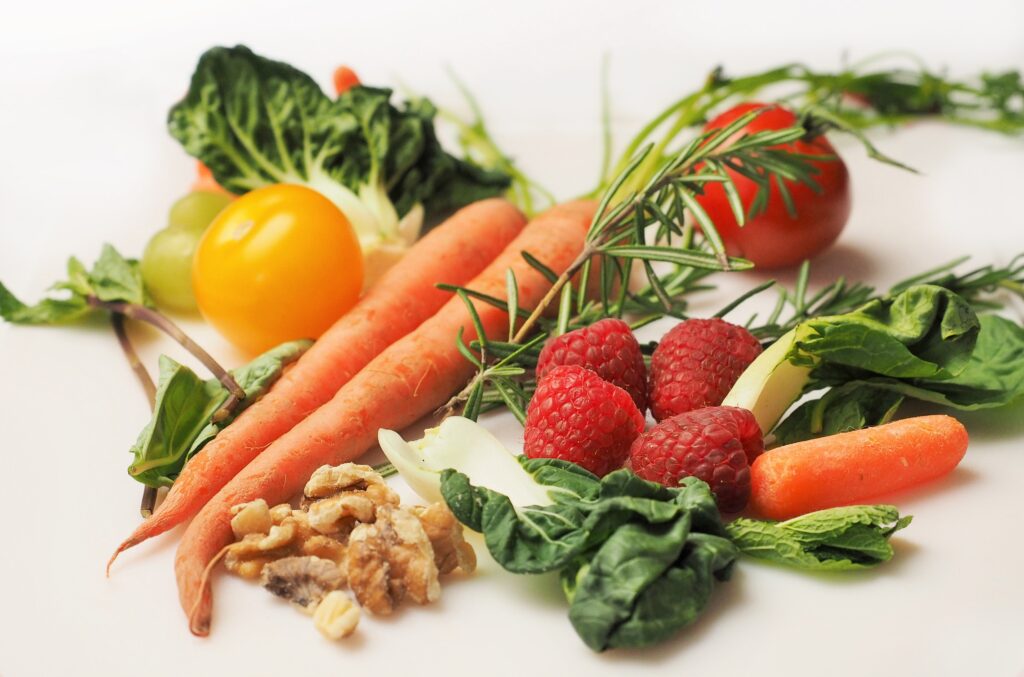 Nutrition Tips to Improve Your Memory
Food provides fuel and nutrients to your brain to allow proper function. What you eat has the ability to keep the brain sharp as you age. There's no exact way to stop cognitive decline, however, eating high-quality, nutrient dense foods can slow degeneration.   
Your gut has a direct effect on your brain health. Alterations in the gut have been linked to various neurological diseases, stress, mental health disorders, hormonal imbalances, inflammation, and more. The gut can even influence your behavior and produces 95% of the serotonin in your body. The brain is constantly active, contributing to a large portion of your metabolic rate. Therefore, what you eat is used to fuel both the body and the brain.  
Click here to learn what brain healthy foods you should be eating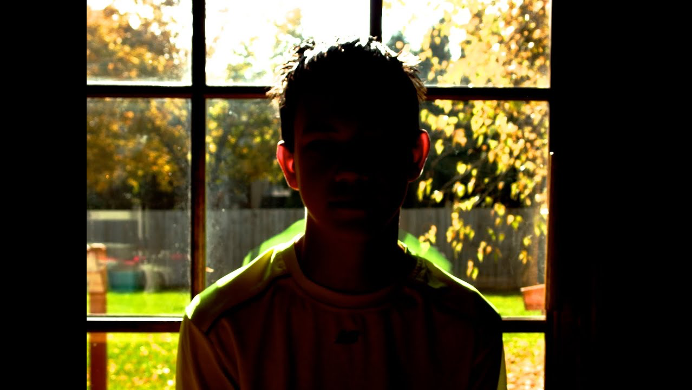 Online Collaboration Series: Can You See Me Now?
We've all experienced video issues of one type or another on a web call, either with our own image or with how we see – or don't see – other people on a call. It ranges from no video at all to darkened faces, fuzzy images, glaring brightness, and everywhere in-between.
Most of us want to look our best on a web call.  Some people don't like the way they look on the screen, others say seeing themselves is distracting, and some want to never have their camera on if they can avoid it. Some are just the opposite. The good news is that as video conferencing software progresses, there are several things you can do to be productive and look your best online without overdoing it.
Click here to learn best practices for Good Video in Web Conferences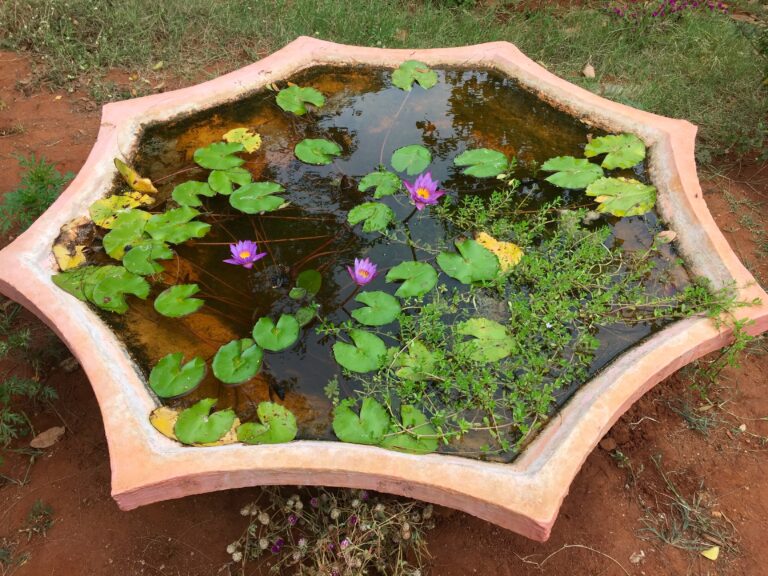 Ayurvedic Herbs for the Mind
Did you know that powerful remedies exist that can improve memory, calm anxiety, lift depression, even relieve the symptoms of Parkinson's Disease? No, they are not some new miracle drugs, but plants used for thousands of years in Ayurveda. Ayurveda is the ancient healing system of India in which anything in nature might be used as medicine, but primarily plants.
Click here to learn what Ayurvedic herbs help the mind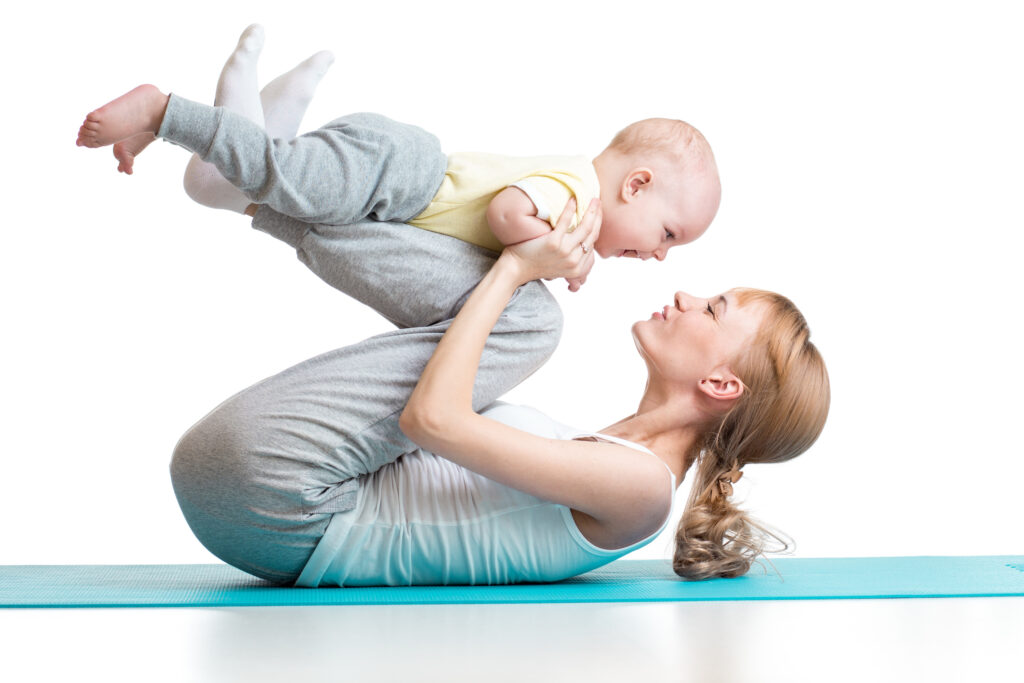 Memory for Mommies: 8 Tips to Stay Fit and Maintain Your Memory
Many women experience "mommy brain" due to many factors including the demands of parenting. Focusing on your physical health can be difficult when balancing kids, work, chores, and more. If you feel scatter-brained and low energy, try incorporating more exercise into your schedule. Exercising can improve your energy levels and brain function. How can you find time to exercise and stay consistent with your fitness goals as a busy mom? 
Click here for 8 tips to help you balance your familial responsibilities and your fitness as a mom
Some of Memory Spring's Customers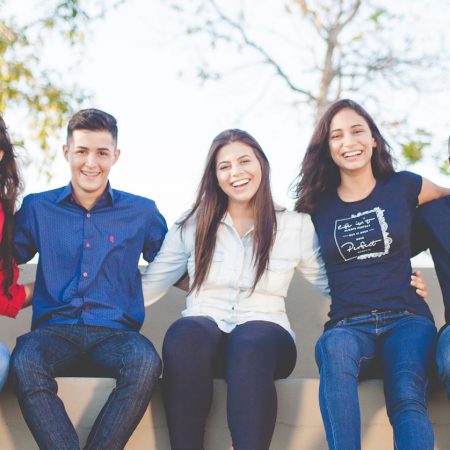 "People keep stopping me in the hall to say, 'Great training!'  and 'I tried it last weekend and it really worked!'  In fact, I attended a pancake breakfast on Sunday and used it as an opportunity to practice names and faces — and it worked!  Others have said, 'I'm so sorry I missed it.  Are you going to offer it again?'
Thanks again for tailoring the course to meet our needs."
Art S., Sacramento Municipal Utility District
Sign up for Memory Spring Monthly!