... Because it's All in Your Mind.
In Memory Spring's sessions people gain new skills, experience immediate improvement, and have fun. As a result, you will become more efficient, more effective, and enjoy a better quality life.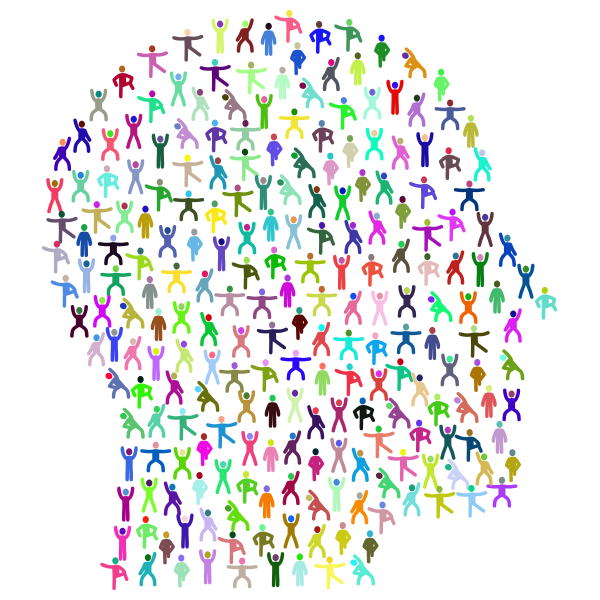 Want to Help Your Memory and Brain Health? Try Neurobics!
Keeping your brain challenged is vital to the preservation of your memory and brain health. People play brain games, do crosswords, Sudoku, and other endeavors to help their memory. While they're all great ways to help, did you know that there is a set of exercises that you can do that can have a positive impact on your memory and brain health? The exercises are are called Neurobics.
The term "Neurobics" was first coined by Lawrence Katz, Ph.D. in 1998. Neurobics is a system designed to help keep your brain fit and flexible as you age.  Neurobics are based on the theory that by presenting your brain with unusual and/or unexpected experiences using various combinations of physical senses (taste, touch, smell, sound, sight, etc.) and emotional sense, it creates more connections between brain cells and the production of neotrophins that help promote the development of nerve cell dendrites.   And make the surrounding cells stronger.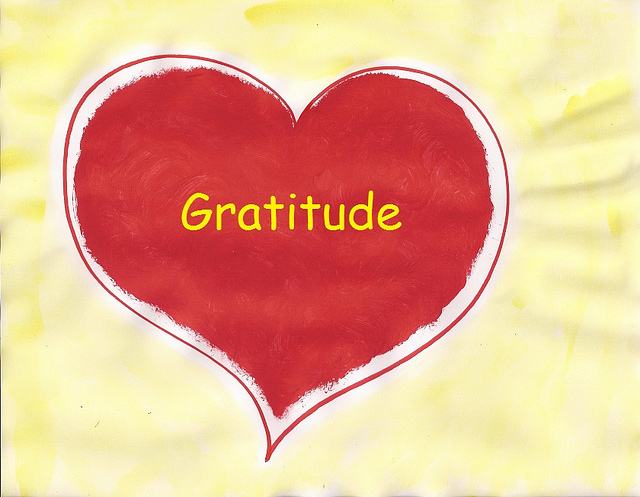 Memory for Mommies: "Attitude of Gratitude"
As we role into the upcoming joyous and hectic holiday season, it's a great opportunity to adopt an "attitude of gratitude". The power of gratitude, positive attitude, and positive thinking has long been espoused to help us live a happy and fulfilled life. UC Davis Psychologist Robert Emmons, author of Gratitude Works! A Twenty-One Day Program for Creating Emotional Prosperity (Jossey-Bass), defines gratitude as a felt sense of wonder, thankfulness, and appreciation for life". Throughout recorded history physicians and writers have talked about the benefits of having a "mindset of gratitude". Yet many of us struggle to appreciate what we do have, and hyper focus on what we are lacking on a daily basis.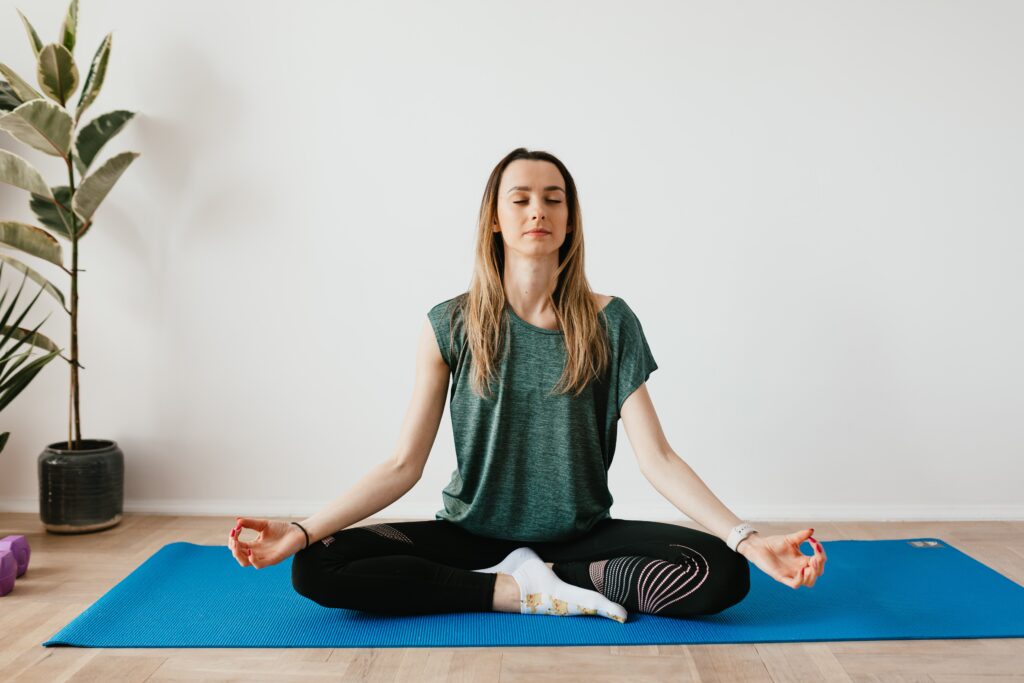 Breathing Techniques for Improved Focus and Memory
With today's environment, staying focused while working from home can be difficult. It's easy to get distracted by family, TV, snacking, chores and more. If you want to stay focused and boost your memory, try practicing meditation! Deep breathing can reduce brain fog, improve focus and working memory.
Click Here to Learn Breathing Techniques for Improved Focus and Memory
Some of Memory Spring's Customers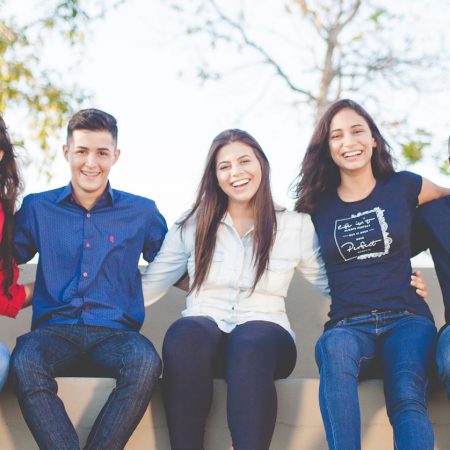 "People keep stopping me in the hall to say, 'Great training!'  and 'I tried it last weekend and it really worked!'  In fact, I attended a pancake breakfast on Sunday and used it as an opportunity to practice names and faces — and it worked!  Others have said, 'I'm so sorry I missed it.  Are you going to offer it again?'
Thanks again for tailoring the course to meet our needs."
Art S., Sacramento Municipal Utility District
Sign up for Memory Spring Monthly!