... Because it's All in Your Mind.
In Memory Spring's sessions people gain new skills, experience immediate improvement, and have fun. As a result, you will become more efficient, more effective, and enjoy a better quality life.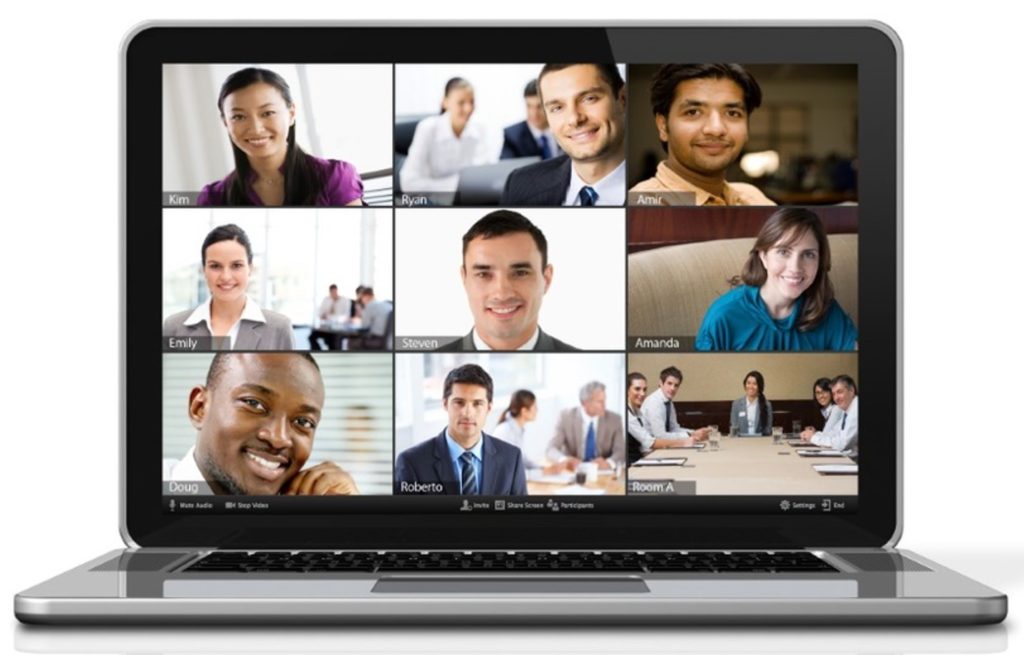 10 Easy Lighting Tips to Turn Your Home Office Into a Professional Studio
Online collaboration tools have been widely used for quite a long time now. Professionals regularly use video conferencing services to talk with colleagues around the world. But it wasn't until COVID-19 put our entire country on lockdown that we found ourselves talking to our office mates through various online collaboration tools. As a result, it's more important now than ever to look professional online.
One of the best ways to do this is by changing up your lighting to make you look presentable and professional.
Click here to learn key tips to improve lighting in your online collaboration environment.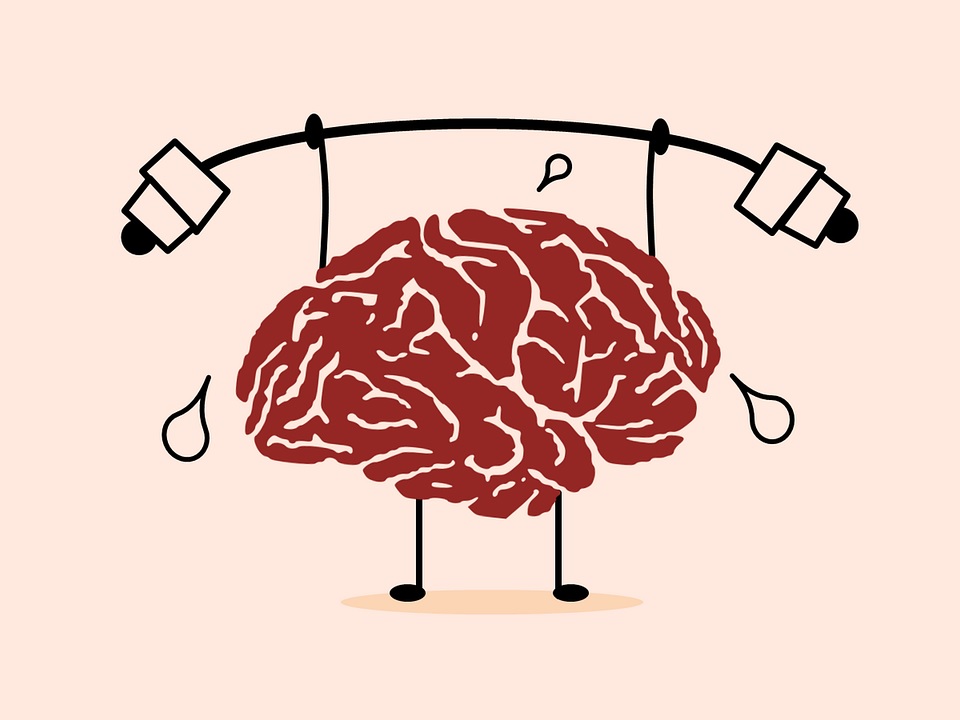 Want to Keep Your Brain Sharp in Today's Global Pandemic Environment? Start Exercising!
Want to improve your memory in today's Global Pandemic Environment? Start exercising! When evaluating exercise, we tend to focus on the physical benefits, but disregard the mental benefits. Current research has proven that consistent exercise has a wide range of benefits in enhancing brain function. With the global pandemic, your movement has likely been limited to your home. Spending too much time inside can make you feel sluggish and unmotivated. In addition, it can hinder your ability to focus. You can change that through exercise.  
Exercise improves your mood, memory, cognition, learning ability, regulates sleep, and reduces stress. Just 15 minutes of moderate intensity exercise significantly improves short-term memory function. Exercise increases blood flow to the brain which promotes the creation of new brain cells and neurotransmitters, like serotonin – the feel-good chemical. Endorphins are also released during exercise. Endorphins are essentially pain-killers that can diminish feelings of stress, anxiety, depression, and boost self-esteem. Higher stress levels are associated with slower information processing, decreased learning ability, and poor working memory. 
Click here to learn 5 strength building exercises that help with memory.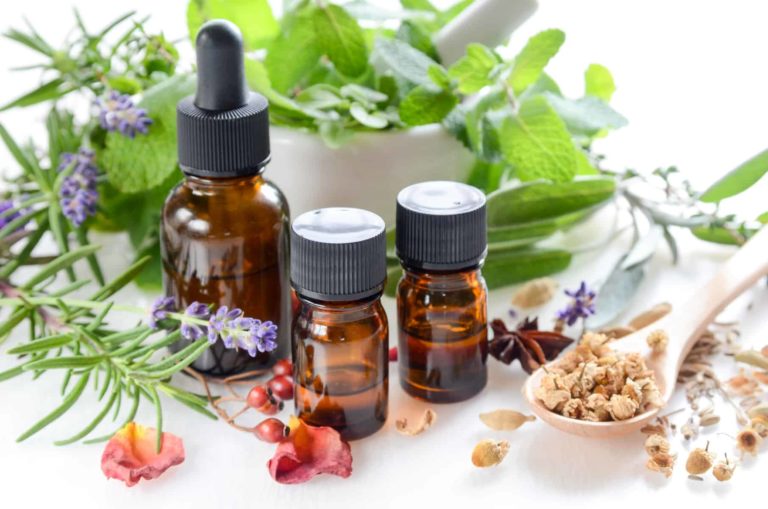 Essential Oils that Improve Memory
Essential oils have been used for thousands of years to improve memory and brain function. The ancient Egyptians and Babylonians were the first known users of essential oils for memory issues.  
Our memories are tied to smells as much as anything. Researchers have learned that memory recall at least doubles when a past event is associated with a smell. That's why a whiff of a fragrance can send you back in time and carry with it images and feelings associated with that event.  
Essential oils don't just help you bring back memories of special points in time or places, some help with alertness, future memories, calming the brain and other mental benefits.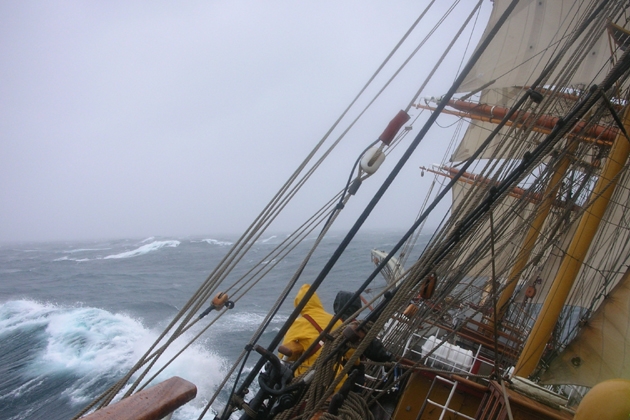 Take Your Peace of Mind Back. It May be the Most Valuable Thing that You Own!
Today's environment can be very taxing – mentally, physically, emotionally, and even spiritually. Our world leaders don't declare a global pandemic lightly, and nearly everyone on the planet is now part of the reaction and the potential solution. While following the guidelines of the World Health Organization is critical to our physical success, more importantly, we have to maintain a stable mental and emotional state to weather this hurricane.
At Memory Spring we focus on Mind and Mental Health because this is the foundation of personal power and stability. Without the ability to create our own peace, our lives can feel like a small ship tossing in a large storm. We barely navigate through one wave of problems only to find ourselves hit by another swell of stressful issues.
Click here to learn the way to stabilize our minds and return our mind-ship to safety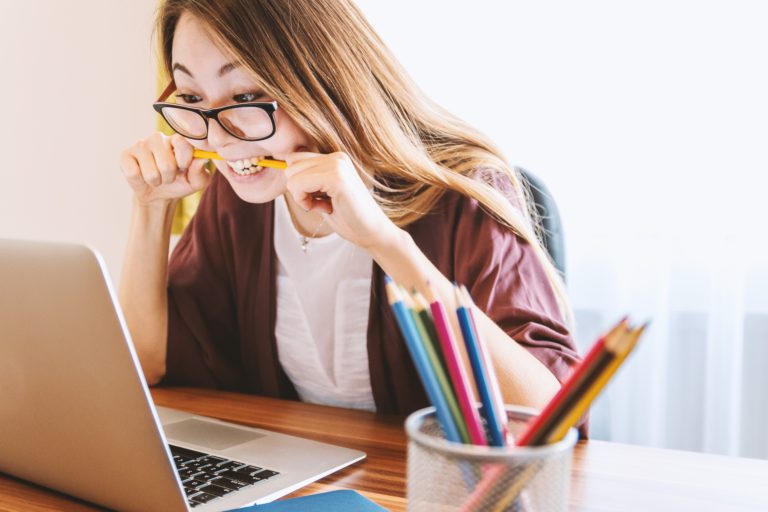 Feeling Stressed by Virus Press? Here's the Keys to Success!
If you are feeling stressed by all the TV and radio newscasts, newspapers, and emails that focus on the latest virus outbreak, you're not alone.  Interestingly enough, the virus is not the real issue – the anxiety it creates is the real killer.
On the light end of the scale, anxiety and fear drives irrational purchases, excessive hoarding, avoidance strategies, and can make us say or do stupid things.  In the middle of the spectrum fear creates anxiety, raises our blood pressure, drives poor eating choices, destroys sleep, and endangers relationships.  It can drive people to do things without thinking. When they do occasionally think about it, the defensive justifications flow like water.
Click Here to Learn the Keys to Dealing with Stress from the Virus Press
Some of Memory Spring's Customers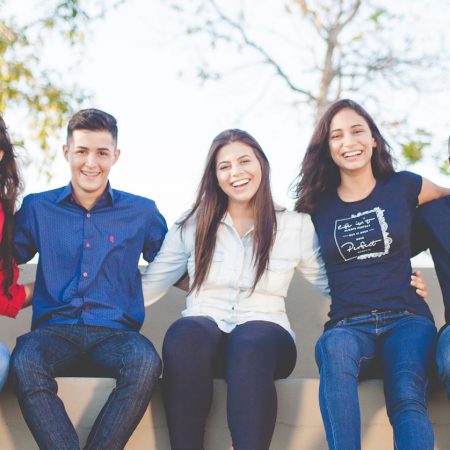 "People keep stopping me in the hall to say, 'Great training!'  and 'I tried it last weekend and it really worked!'  In fact, I attended a pancake breakfast on Sunday and used it as an opportunity to practice names and faces — and it worked!  Others have said, 'I'm so sorry I missed it.  Are you going to offer it again?'
Thanks again for tailoring the course to meet our needs."
Art S., Sacramento Municipal Utility District
Sign up for Memory Spring Monthly!