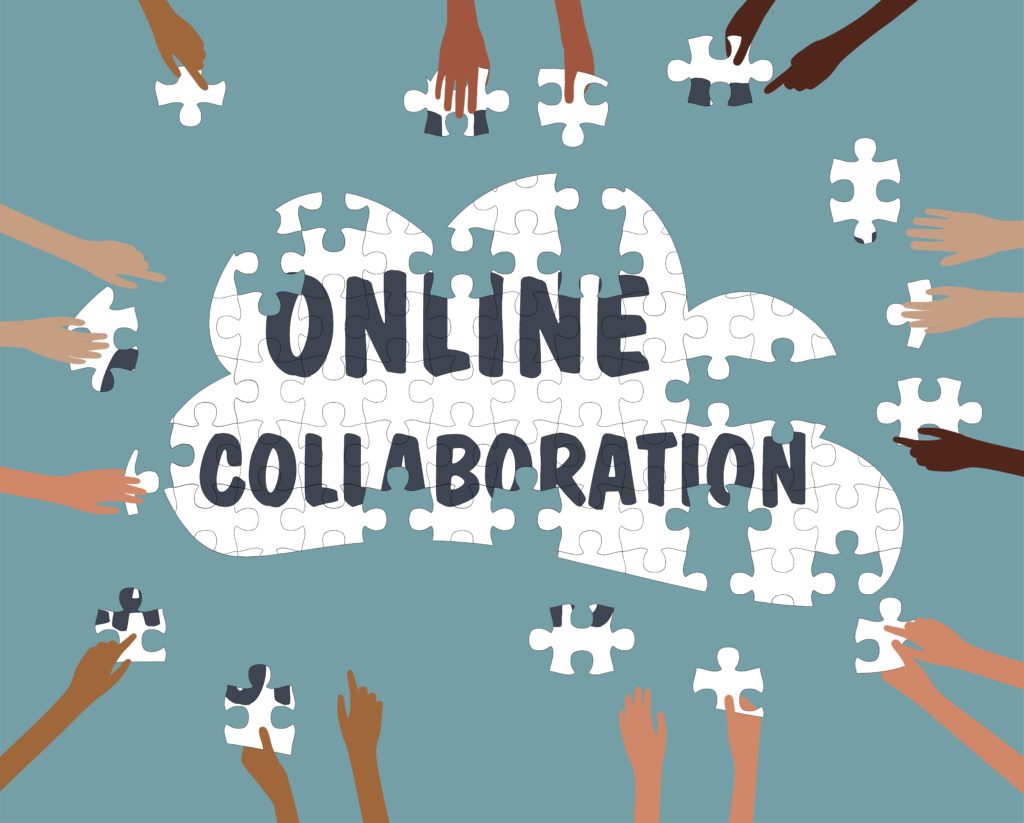 In today's challenging environment, people are struggling to maintain productivity as social distancing and establishing a remote workspace is becoming the new normal. In the past, you often had people and resources at your fingertips right in your office, or a quick trip to meet with them in theirs. It was very easy to meet face-to-face and collaboratively develop a solution. Today, resources and people are spread over a large distance, requiring new tools and creative solutions.
The good news is that there are many powerful tools available to improve our ability to collaborate online. We can connect quickly and efficiently with people nearby or thousands of miles away in real-time. Further, there are several highly effective processes and Best Practices that you can use to efficiently communicate, manage, and engage with your co-workers, vendors, and the public.
Memory Spring's Mastering Online Collaboration using Microsoft Teams is a hands-on, online, high-energy, 8-hour program that helps you be more professional in virtual settings and be more productive with your time.
As a result of participating in this dynamic course, you will learn to:
Use Microsoft Teams in a confident and effective way

Communicate more effectively in online situations

Co-create and collaborate on files real-time with your co-workers

Run engaging video conferences

Organize, schedule, and manage meetings with Microsoft Teams Calendar and Outlook

Utilize a simple, powerful task management tool using Microsoft Planner

Effectively interact with clients and team members using MS Teams

Transfer these skills to other online collaboration tools

Have fun while learning!
For more information on Memory Spring's Online Collaboration courses please call us at 530-297-6464 or click here to email us.