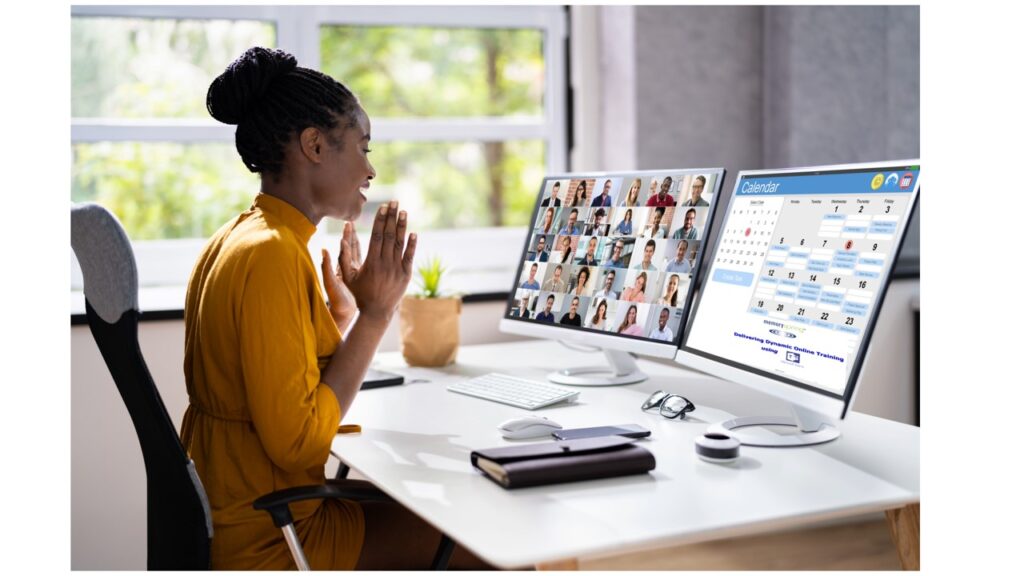 Today's environment requires that trainers are dynamic and engaging in both online and in-person environments.  While most have excelled with in-person classes, many still struggle with teaching online. Instructors who built a successful reputation at delivering dynamic in-person training have to rethink how they deliver their curriculum in an online environment. In many cases, they need to reinvent themselves and go back to school to develop the skills needed to excel in today's online environment. 
In addition to all the normal challenges an "in-person" instructor needs to deal with, adding the virtual component takes the educational experience to a whole new level. While some in-person training has started returning, one thing is for certain, Online Training is here to stay. To succeed in the future, instructors need to develop and deliver engaging training experiences both in-person and via online environments. 
Memory Spring's Delivering Dynamic Online Training (DDOT) has been specifically designed for subject matter experts and trainers who wish to improve their ability to teach online. Many of the skills learned in this program can be used in-person as well. Upon successful completion of this course, graduates will gain the tools, knowledge, and best practices needed to take their in-person class material and offer it online in a dynamic, engaging way.
As a result of participating in our very interactive online twenty-four-hour course (five classes at four+ hours each), you will:
Utilize Microsoft Teams confidently and professionally to educate your students
Improve your presentation skills and processes needed to effectively deliver dynamic, engaging online classes
Increase your confidence in delivering high-quality online educational content to a multicultural audience
Apply Best Practices that increase student participation, retention, and application of the material
Apply tips and tricks to enhance student learning and improve their experience
Effectively model and demonstrate proficiency in preparing and delivering dynamic and engaging online training
Have Fun While Learning!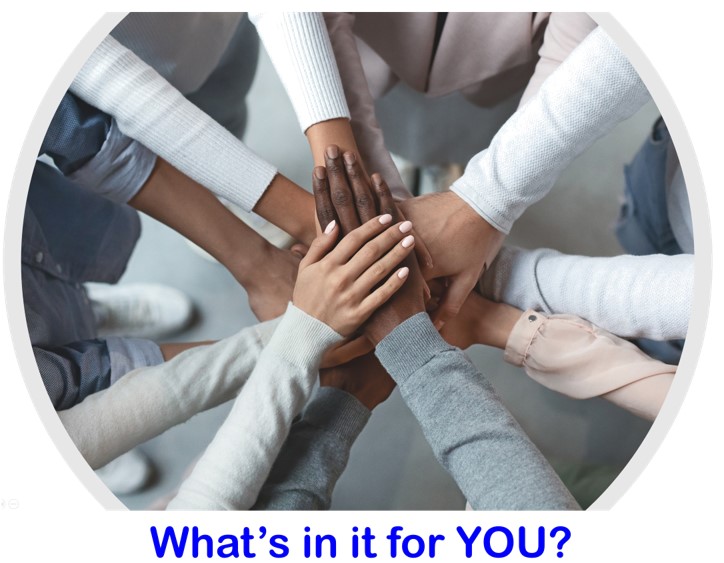 By enhancing your teaching skills you will be able to take nearly any material and teach it Online

By being more Dynamic, you will encourage your students to interact, participate, and learn

By being more Engaging, you will be able to connect with your students, coworkers, leaders, and more

By working and Co-creating with your Teammates you learn how to encourage and lead your students to success

AND Mastering this material can positively impact your career growth!
For more information on Memory Spring's Delivering Dynamic Online Training please call us at 530-297-6464 or click here to email us.