Breathing Techniques for Improved Memory and Focus
In today's environment, staying focused while working from home can be difficult. It's easy to get distracted by family, TV, snacking, chores and more. If you want to stay focused and boost your memory, try practicing meditation! Deep breathing can reduce brain fog, improve focus and working memory.
Breathing effects noradrenaline/norepinephrine, a neurotransmitter and hormone released when you're engaged or curious. During stressful periods, too much noradrenaline is produced and can hinder your ability to focus. If too little is produced, you may feel sluggish and unable to focus as well. Low levels of norepinephrine can cause memory problems, decreased alertness, and disinterest in activities. Low levels of norepinephrine are linked to ADHD, low blood pressure, depression, chronic fatigue, and more.
Click here to learn breathing techniques to improve your memory and focus
How Do I Sound?
We all want to sound our best on any type of call – phone, web, and even in person. We've all experienced audio issues of one type or another while communicating. It ranges from no sound at all to static or intermittent sound, dropped signal, low volume, and more. It's no fun when this type of thing happens, especially in important meetings with clients or your boss.
The good news is that as video conferencing software progresses, audio and video quality improve. Getting comfortable with being in an online collaborative format can take time, but there are some shortcuts to getting there along with some subtle rules of online etiquette that everyone should know. There are several things you can do to be productive and sound your best online using our Best Practices to Better Audio on Web Conferences.
Click here to learn best practices for Good Audio Quality in Web Conferences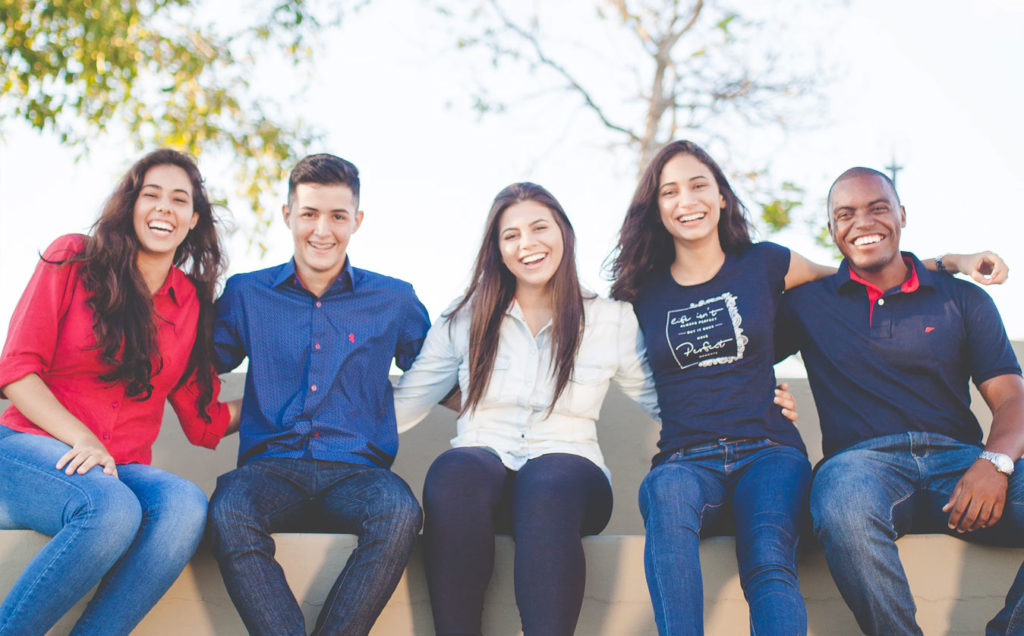 Sign up for Memory Spring Monthly!