Nutrition Tips to Improve Your Memory
Food provides fuel and nutrients to your brain to allow proper function. What you eat has the ability to keep the brain sharp as you age. There's no exact way to stop cognitive decline, however, eating high-quality, nutrient dense foods can slow degeneration.   
Your gut has a direct effect on your brain health. Alterations in the gut have been linked to various neurological diseases, stress, mental health disorders, hormonal imbalances, inflammation, and more. The gut can even influence your behavior and produces 95% of the serotonin in your body. The brain is constantly active, contributing to a large portion of your metabolic rate. Therefore, what you eat is used to fuel both the body and the brain.  
Click here to learn what brain healthy foods you should be eating
Can You See Me Now?
We've all experienced video issues of one type or another on a web call, either with our own image or with how we see – or don't see – other people on a call. It ranges from no video at all to darkened faces, fuzzy images, glaring brightness, and everywhere in-between.
Most of us want to look our best on a web call.  Some people don't like the way they look on the screen, others say seeing themselves is distracting, and some want to never have their camera on if they can avoid it. Some are just the opposite. The good news is that as video conferencing software progresses, there are several things you can do to be productive and look your best online without overdoing it.
Getting comfortable with being in an online collaborative format can take time, but there are some shortcuts to getting there along with some subtle rules of online etiquette that everyone should know. Here are a few Best Practices to Good Video on Web Conferences.
Click here to learn best practices for Good Video in Web Conferences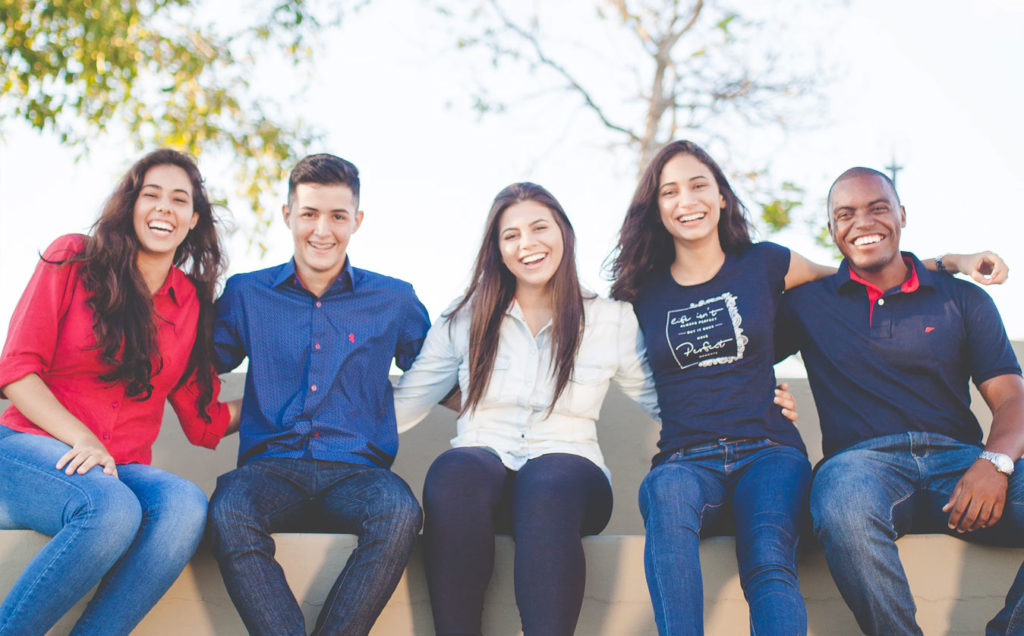 Sign up for Memory Spring Monthly!