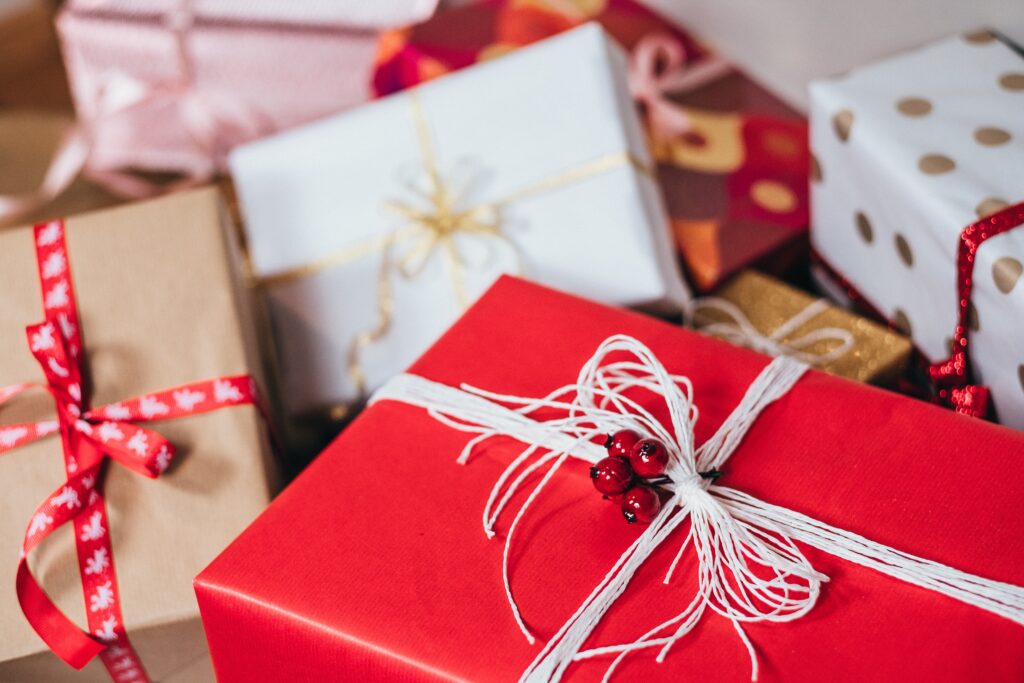 Brain Healthy Holiday Gifts
Holiday gift shopping can be stressful and overwhelming when you have no idea what to buy. Get your friends and family members gifts that will improve their mind and body this holiday season. Check out 8 brain healthy gifts you should give this holiday season:
Healthy Cookbook: Anti-Inflammatory Eating for a Happy, Healthy Brain
The food we put into our body impacts brain function. Many common foods and holiday meals can cause inflammation, leading to slower cognitive function and working memory. Switching to an anti-inflammatory diet can reduce risk of chronic disease, improve mood and cognitive function. Tons of anti-inflammatory meals can be found in the cookbook linked below. In addition, you can find some brain healthy holiday dishes in our previous article. Click the link below for more information on a brain healthy cookbook.