Brain Healthy Holiday Dishes
The holidays are a wonderful time for friends, family and food. It's a time of tradition and memories. It's also a time when we break free from our diets, abusing our body and brain by eating and drinking almost anything that we see (or smell).  While that's a fine approach, we do have the opportunity to make choices that will help our health and brain performance (without sacrificing flavor and tradition) during the holidays.  
Turkey is a healthy holiday dish with numerous brain and body benefits. Turkey meat has been found to contain nutrients such as vitamins B, B1,B6, zinc and potassium; which have been found to keep blood cholesterol down, protect against birth defects, cancer and heart disease, aid in nerve function and growth, boost the immune system, regulate blood pressure, and assist in healing processes. Turkey also contains tryptophan, an essential amino acid that reduces anxiety and stress which have been shown to negatively impact memory and brain health. 

Memory for Mommies: "Attitude of Gratitude"
As we role into the upcoming joyous and hectic holiday season, it's a great opportunity to adopt an "attitude of gratitude". The power of gratitude, positive attitude, and positive thinking has long been espoused to help us live a happy and fulfilled life. UC Davis Psychologist Robert Emmons, author of Gratitude Works! A Twenty-One Day Program for Creating Emotional Prosperity (Jossey-Bass), defines gratitude as a felt sense of wonder, thankfulness, and appreciation for life". Throughout recorded history physicians and writers have talked about the benefits of having a "mindset of gratitude". Yet many of us struggle to appreciate what we do have, and hyper focus on what we are lacking on a daily basis.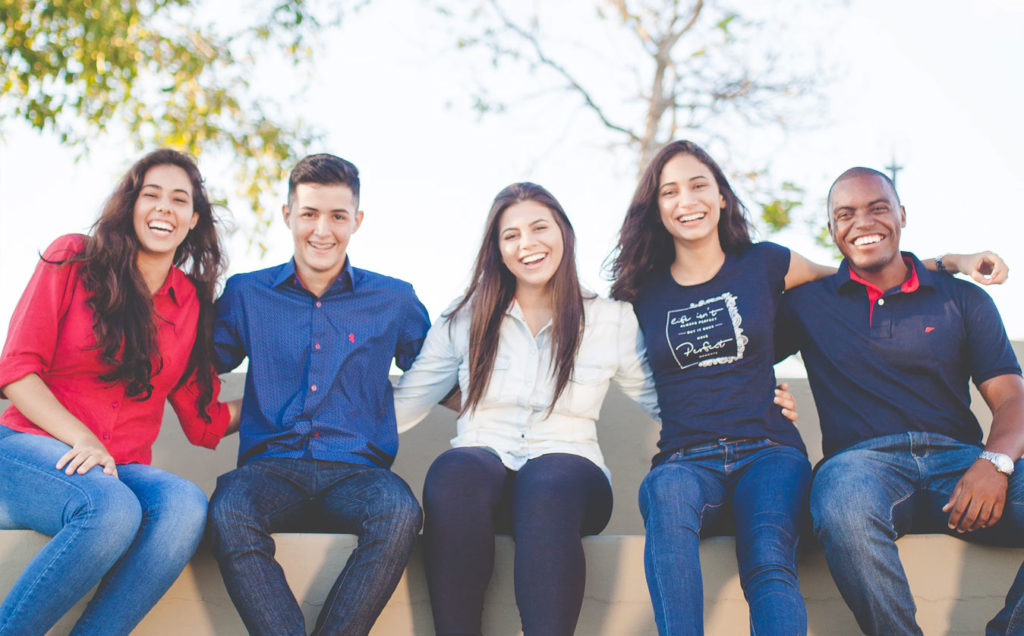 Sign up for Memory Spring Monthly!