Want to Improve Your Memory and Brain Function? Stay Hydrated!
We all want to have a better memory and be sharper. The first place to look is at your hydration levels. During the summer, it's difficult to maintain proper hydration levels. Water is necessary for optimal daily function for all parts of our body including our brain. If you want to improve your working memory, attention span, mood, energy, and overall health, drink more water.
Click here to gain tips to improve hydration and brain function
Online Collaboration Series: Successful Transitions and Handoffs
John: "And to better address that topic, I'd like to have Jill comment on it."
John: "Jill are you there?"
John: "Okay Jill, go ahead"
John: "Jill, I think you are on mute."
Jill: "OK, John, what was the question?"
We've all experienced poor introductions, handoffs, and transitions in online interactions. It's no fun being on a video call when this type of thing happens, especially in important meetings with clients or your boss. How do the Pros make it look so easy?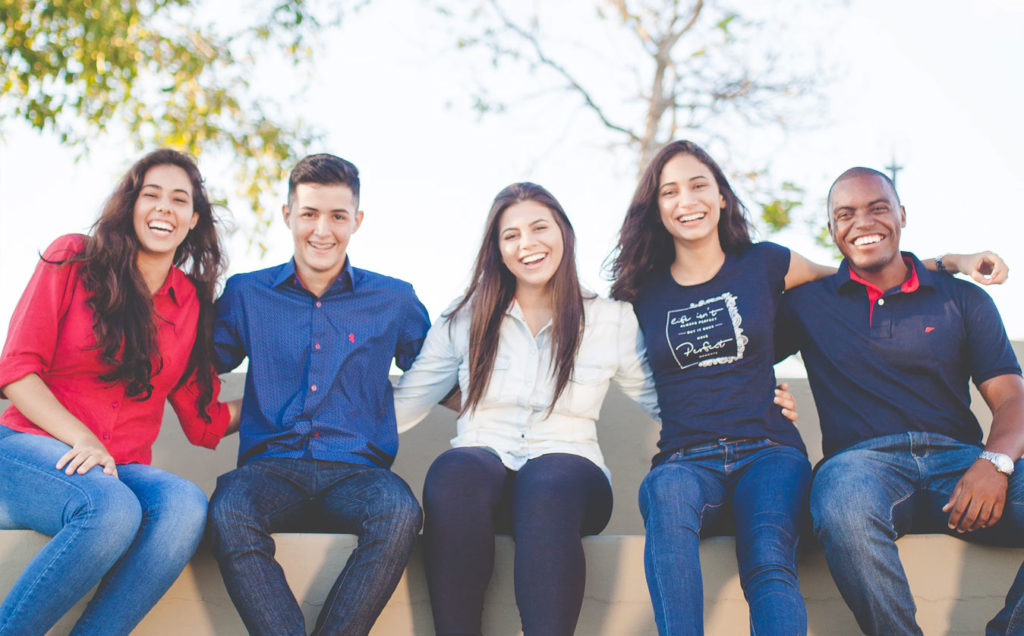 Sign up for Memory Spring Monthly!