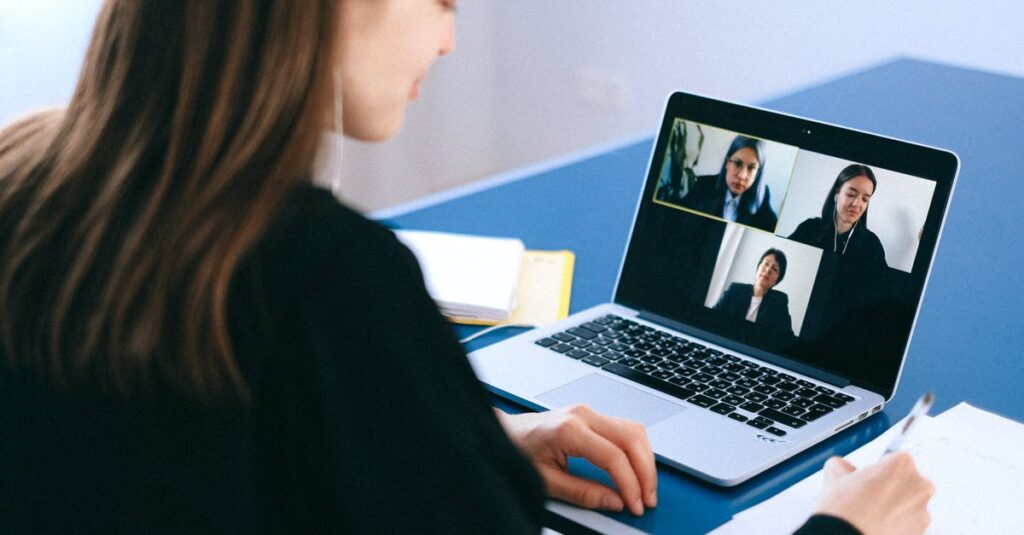 Breakout Best Practices
Online Breakout Rooms are excellent tools and are available on nearly every Web Conferencing Platform.  They can improve attendee engagement, give leaders, instructors, and participants more choices, increase team interaction, and accelerate task and project completion.
Reducing Zoom Fatigue
Recent studies have shown the psychological consequences of spending a majority of your time on video meetings. Signs of video conferencing stress, popularly called "Zoom Fatigue" show up as work exhaustion, difficulty concentrating, frustration with coworkers, muscle tension, insomnia, and overall fatigue.