By Rachel Ellen Green
Holiday gift shopping can be stressful and overwhelming when you have no idea what to buy. Get your friends and family members gifts that will improve their mind and body this holiday season.
Check out 8 brain healthy gifts you should give this holiday season:
1. Healthy Cookbook: Anti-Inflammatory Eating for a Happy, Healthy Brain
The food we put into our body impacts brain function. Many common foods and holiday meals can cause inflammation, leading to slower cognitive function and working memory. Switching to an anti-inflammatory diet can reduce risk of chronic disease, improve mood and cognitive function. Tons of anti-inflammatory meals can be found in the cookbook linked below. In addition, you can find some brain healthy holiday dishes in our previous article. Click the link below for more information on a brain healthy cookbook.
2. Fitbit
Fitbit is an activity tracking watch that monitors your daily steps, heart rate, calories burned, sleeping pattern, and more. During a busy day, it's hard to prioritize physical activity. A Fitbit will encourage you to take more steps throughout the day and create better sleeping, eating, and exercise habits. You can improve brain function and overall health with adequate sleep, proper nutrition, and exercise. Click the link below to see more Fitbit information.
3. Wellness Journal
Journaling has been proven to boost your memory, improve cognitive function, and comprehension. It can also relieve stress, inspire creativity, organize thoughts, and help achieve your goals. A wellness journal is a thoughtful gift idea to encourage self-reflection and improve overall brain health. Click the link below to explore different wellness journals.
4. Brain Games
Brain games are any activity that's considered mentally stimulating, such as crossword puzzles, sudoku, chess, and more. Some studies claim brain games can sharpen your memory and slow age-related cognitive decline. In addition, they can improve processing speed, working memory, and decision making. Using your brain during these activities can be beneficial as you age. Click the link below for more information on Brain Games. 
5. Essential Oil Diffuser
Essential oils are proven to improve your brain function and memory. A diffuser can help improve sleep, reduce stress, and encourage relaxation. They also add a pleasant and light fragrance to a room. For more on the benefits of essential oils you can check out our article . Click the link below for information on essential oil diffusers.
6. Herb Starter
Many herbs can improve memory, relieve stress, and lower risk of neurodegenerative disease. Herbs have been used for healing properties since ancient times. Gardening itself is also shown to improve memory, boost mood, and reduce stress. An herb starter is a great gift to improve physical and mental health. You can use these herbs for cooking using the recipes in the cookbook above or your own. Check out our article for more information on the benefits of herbs. Click the link below for information on herb starters.
7. Meditation and Mindfulness App – Headspace
Deep breathing exercises and meditation can reduce brain fog, improve focus, and enhance memory. Headspace is an app for meditation, mindfulness, sleep, focus, and more. You can purchase a month or year subscription for a friend or family member. For more information on the effects of deep breathing and meditation, check out our article. Click the link below for more information on Headspace and gift options.
8. Yoga Starter Kit
Yoga is a great way to improve fitness and practice mindfulness. Yoga is beneficial to brain function and memory. The breathing components of yoga reduce stress and increase blood flow to the brain. You can find more information on specific yoga poses and their benefits in our article. Click the link below for a full yoga starter kit that includes a mat, 2 yoga blocks, 2 microfiber towels, and a carrying strap.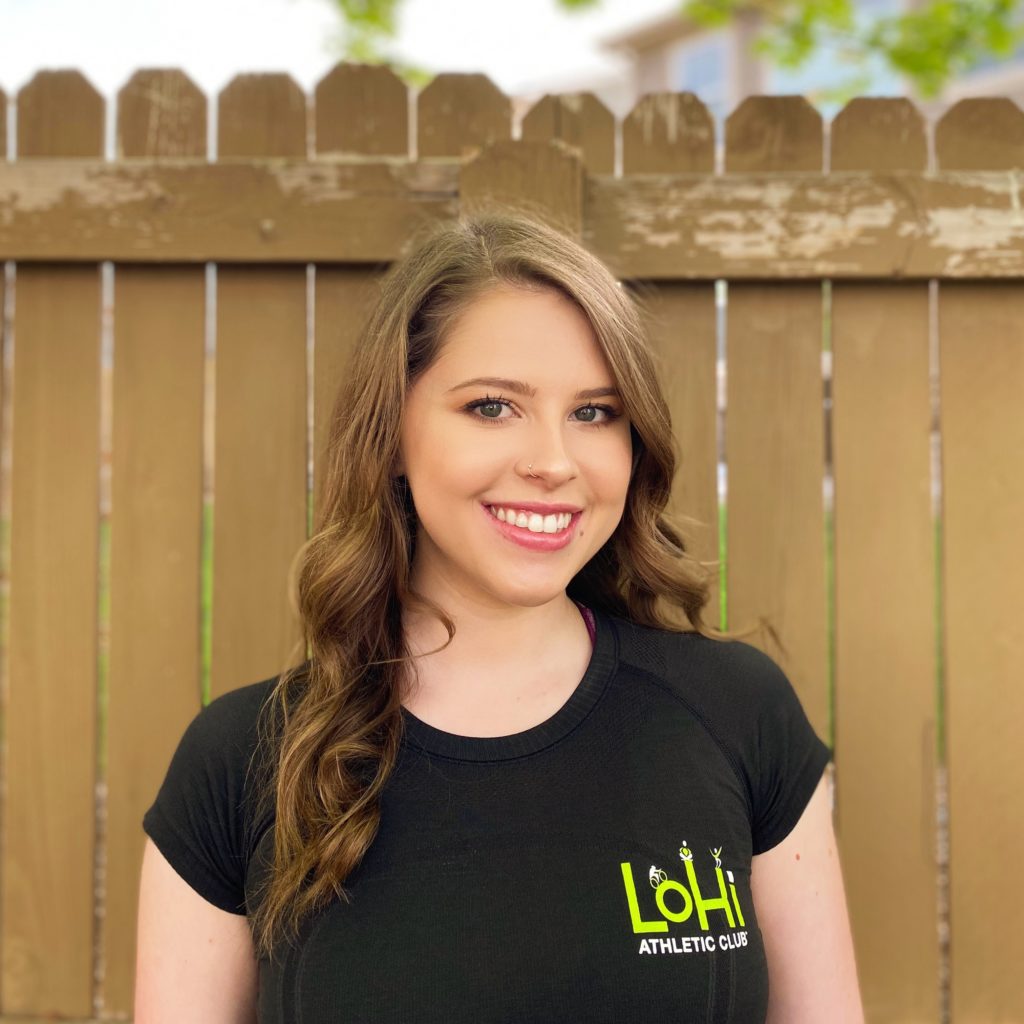 Rachel Ellen Green is a NASM Certified Personal Trainer. She works at LoHi Athletic Club in Denver, CO. In addition, she conducts online strength training sessions. Her goal is to change her clients' physical and mental health through exercise. Rachel focuses on retraining the body to create functional movement patterns and strength building. Rachel has a passion for fitness, nutrition, and helping others. Her background is in martial arts, gymnastics, kickboxing, and more. Rachel is currently pursuing her Exercise Science degree from Metropolitan State University, Denver.