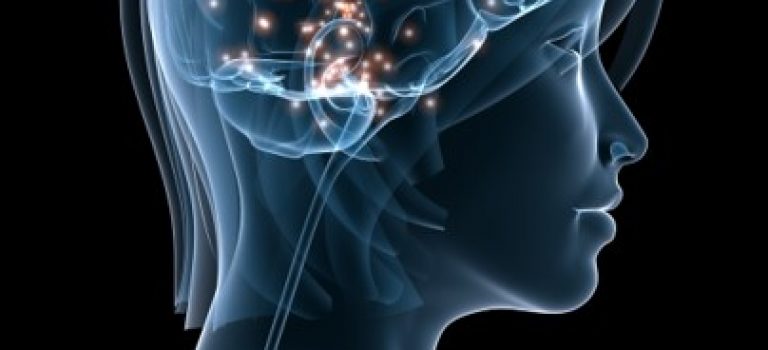 Invigorating Your Body and Brain Health
To perform well in our jobs and in our lives, we need our brains to function at their best. But, how do we take the best care of our body and our brain?
We now know that the process of brain deterioration, dementia and Alzheimer's begins much earlier than previously suspected, by our 20's. And it's not genetic – it's lifestyle – which is the combination of diet, physical activity, sleep, emotional well-being, healthy relationships, and alcohol and tobacco reduction. The same factors that contribute to cardiovascular disease and other chronic diseases also contribute to brain deterioration. We also know that the earlier we take measures to prevent this deterioration, the significantly better our chances become to live a long and healthy life with full brain capacity.
WHY you should attend – so you can…
Improve your mental alertness and capacity.

Improve your professional career.

Prevent Alzheimer's from affecting you and your loved ones.

Prevent other chronic diseases from affecting you.

Save time and money.

Increase energy, happiness and joy in your life.
 Within this dynamic and energizing session, you will learn:
What determines and shapes our health.

The biological causes of Alzheimer's.

The internationally developed findings on how best to prevent Alzheimer's.

5 Elements that can greatly improve your brain and body health.

Develop an action plan to get you started on developing a healthier brain and body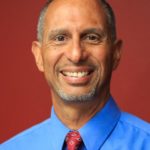 Instructor: Ruben J Guzman, MPH, ACLM, author of Evolving Health and living proof of what it takes to lose weight, eat healthy and stay fit. Ruben possesses over 30 years of experience in the health field: attended 3 years at the UC Davis School of Medicine, holds a Master's degree in Public Health from UCLA specializing in behavioral sciences/health promotion, and member of the American College of Lifestyle Medicine. Having gone through his own health challenge and then losing 50+ pounds in 1995, Coach Ruben provides a living demonstration of what it takes to enjoy a lifestyle filled with energy, vitality and productivity. 
For more information on Invigorating Your Body and Brain Health, click below.
Invigorating Your Body and Brain Health