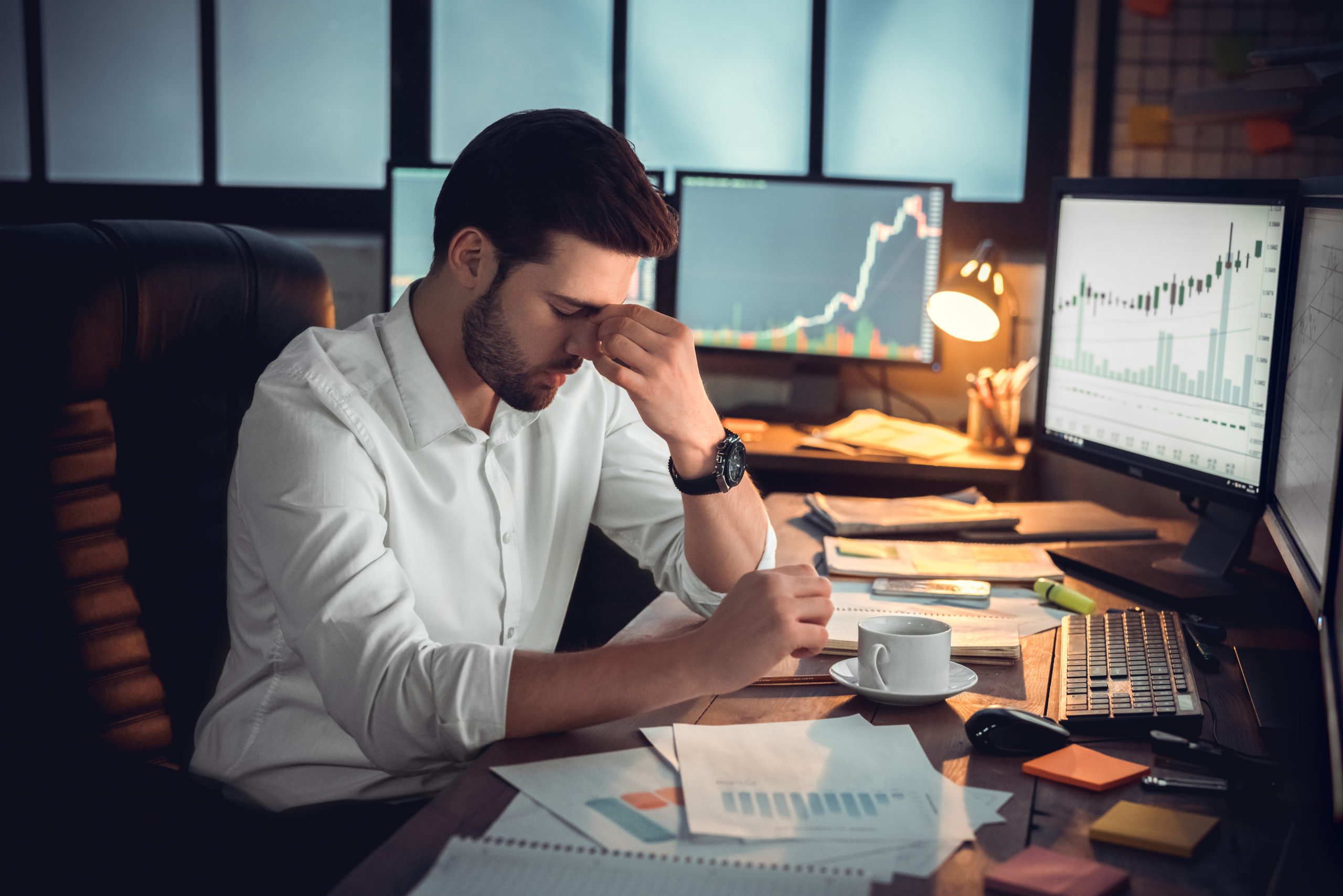 Managing Workplace Stress
Mental / Emotional Memory Tools
Stress is an issue that we all deal with on a daily basis; however, most of us don't realize the impact that stress has on our memory and mental health. Stress plays a significant role in our ability to learn, store information in our brain, and recall it when we need it. Stress over extended periods of time (chronic) wreaks havoc on our system, memory, brain health, mental health, and can destroy happiness.
Nearly 50 percent of all U.S. workers feel overwhelmed by a growing number of job tasks and longer working hours.  High levels of stress in the workplace very often lead to job burnout, resulting in lower productivity.  How can you effectively manage this stress and become more effective in today's demanding work environment?  Managing Workplace Stress addresses this question and more.
Managing Workplace stress is a dynamic program where you will:   
Learn to assess your current level of stress 
Learn to avoid job burnout 
Learn to deal with overload effectively 
Learn to take care of yourself during stressful times 
Learn to take renewal breaks during your work day 
Learn to practice simple relaxation techniques you can even do at your desk 
Gain stress management tips and relaxation techniques that you can apply immediately to your job and your life. 
For more information on Managing Workplace Stress, click below
"Excellent Instructors! This should be a mandatory class, yearly for all employees!"